The annual meeting of The World Association of Eye Hospitals (WAEH) is THE annual peer-to-peer knowledge exchange and networking meeting for people working in eye hospitals from all over the world. Please feel very welcome to come over to Singapore and meet your eye colleagues from all over the world!
The dates of the WAEH-meeting: Wednesday May 20 - Sunday May 24
Locations: Academia and Suntec

Check out the WAEH program on our website: www.waeh.org/en/preliminary-programme-overview
Please note that there are several other programmes that are running in the same time in Singapore and which might be interesting for you to attend:
Nursing Program: Friday May 22 - Sunday May 24 - Suntec
International Meeting: Friday May 22 - Sunday May 24 - Suntec

The International Meeting will be a landmark occasion and event for SNEC. The meeting is expected to attract over 1,500 participants from the region and beyond attending the 3-day conference featuring keynote lectures, master classes, the latest advances and updates delivered by the SNEC faculty together with invited speakers from USA, Europe and the Asia-Pacific region: view the programme and register at www.snec25.com
As WAEH we will also be honouring together with the International Meeting and the Nursing Program the late Professor Arthur Lim who passed away in August 2014. We will honour Professor Arthur Lim with the Arthur Lim Memorial Symposia and Lecture. Prof Lim was SNEC's Founding Medical Director and Founding Chairman of the Singapore Eye Research Institute. He is regarded as a leader in ophthalmology and mentor to several generations of ophthalmologists in the Asia-Pacific region. Thought leaders in ophthalmology will be speaking in the symposium. The Arthur Lim Memorial Symposia and Lecture will take place on Saturday from 10.30 at the Suntec.

On behalf of the SNEC and the WAEH, we look forward to welcoming you to Singapore!
Programme Overview
Download the programme overview

Sponsors
Appical


Appical, the leader in employee on boarding and culture building, transforms how organizations communicate and engage with their employees through customized mobile and videos experiences for every stage of the employee life cycle, from pre boarding to new hire orientation, and even off boarding. The solution is accessible via a robust mobile platform that provides an interactive user experience and analytics on employee engagement. Appical, serves over hundreds of enterprise customers with complex work environments. By leveraging content and technology, Appical helps its customers to transform their talent into heroes, by bringing innovation to the workplace to create efficiencies by saving time and money, deliver consistent messaging and bringing humanity back to the workplace.

Contact Person: Gerrit Brouwer
Tel: +65 6536-1110 / +31 6 12 716 784
Fax: +65 6536-5550
E-mail:
Website: www.appical.net / discoverappicalnow.com
---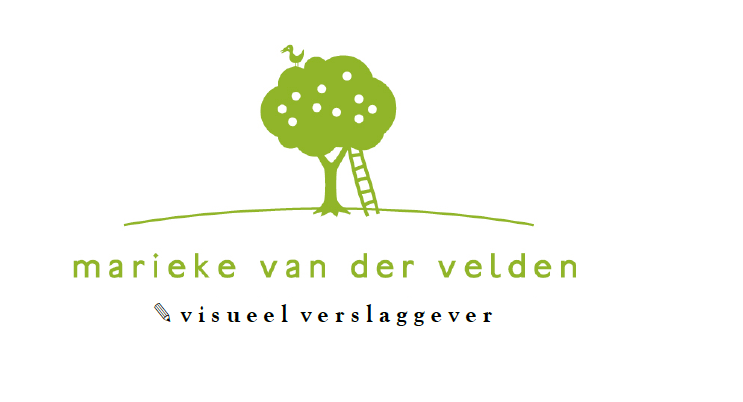 Marieke van der Velden
Visueel verslaggever
---

VitalHealth Software


VitalHealth Software is an international fast growing healthcare IT company, founded by Mayo Clinic.

VitalHealth provides cloud-based eHealth solutions for collaborative health management, improving the health of millions of people. VitalHealth is regarded as a leading company in supporting integrated care, disease management, self-management and Patient Reported Outcome Measurement with its software.

As an ICHOM certified supplier VitalHealth supports all ICHOM Standard Sets.

All VitalHealth's solutions are based on the VitalHealth Platform, a cloud-based platform for healthcare applications.

Contact Person: Gert Jan Sonnevelt
Tel: + 31 (0)318 75 47 00
E-mail:
Website: www.vitalhealthsoftware.nl
---

Fusionex



Fusionex is a multi-award-winning group, providing our clients with high quality & effective solutions to drive their business to greater heights.

1 Magazine Road, Central Mall, #07-12, Singapore 059567
Direct : +65 6635-4793
General : +65 6248-4816
http://www.fusionex-international.com
---
Electronics & Enegineering PTE LTD
---
Cornerstone Facilities Management
---
Skillplan
---
Avaya
---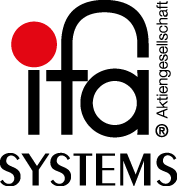 Ifa Systems
---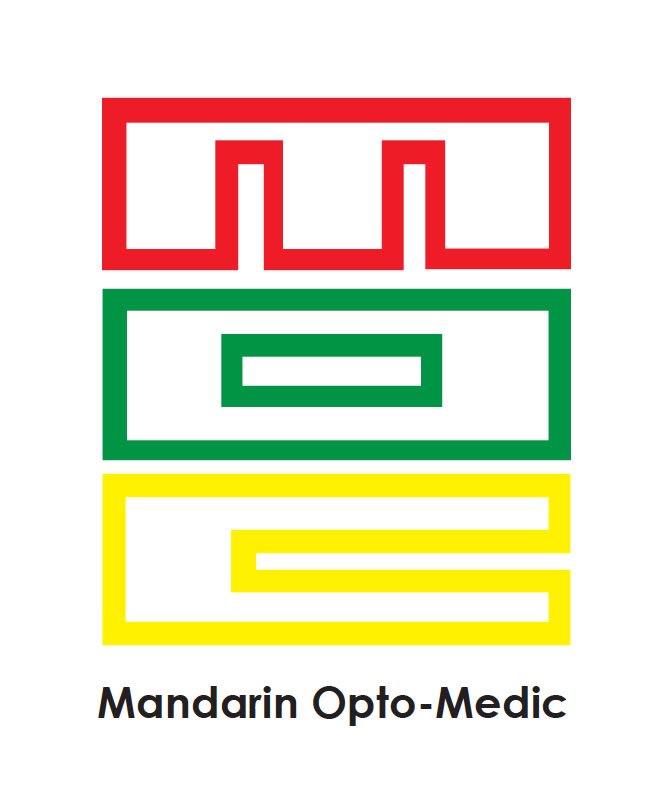 Mandarin Opto-Medic
---

Merge Healthcare
---