New Member of the WAEH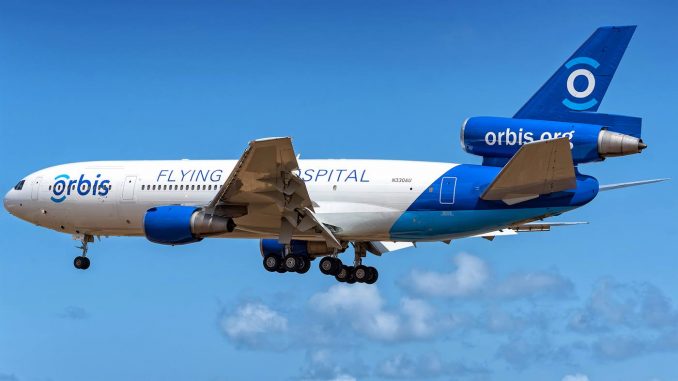 The board of the WAEH wants to wish OrBis the Flying Eye Hospital a warm welcome.
The World Association of Eye Hospitals is a worldwide network of eye hospitals and is happy to welcome OrBis the Flying Eye Hospital as associate member. All WAEH members are "centres of excellence" in the area of ophthalmology in their own country and focus on delivering the best and most safe ophthalmic care.
Visit OrBis the Flying Eye Hospital online: www.orbis.org
Want to know more about OrBis? Meet them during the 13th annual meeting of the WAEH in London next year: https://www.waeh.org/en/waeh-2019/welcome