Short term training in Management of Retinopathy of Prematurity and Pediatric Retinal Disorders

Pediatric Retina & Ocular Oncology Services
The Retina department at Aravind Eye Hospital, Madurai is providing Retinopathy of Prematurity (ROP) services in working with Neonatal Intensive care Units in and around Madurai.

Need for this Training: With the survival of smaller premature babies, the incidence of ROP is on the rise in India. ROP screening is difficult and requires doctors with specialized training in examining the pediatric retina. Indirect ophthalmoscopy is difficult to use in infants and has a long learning curve. It may take several weeks of training to accurately screen for ROP.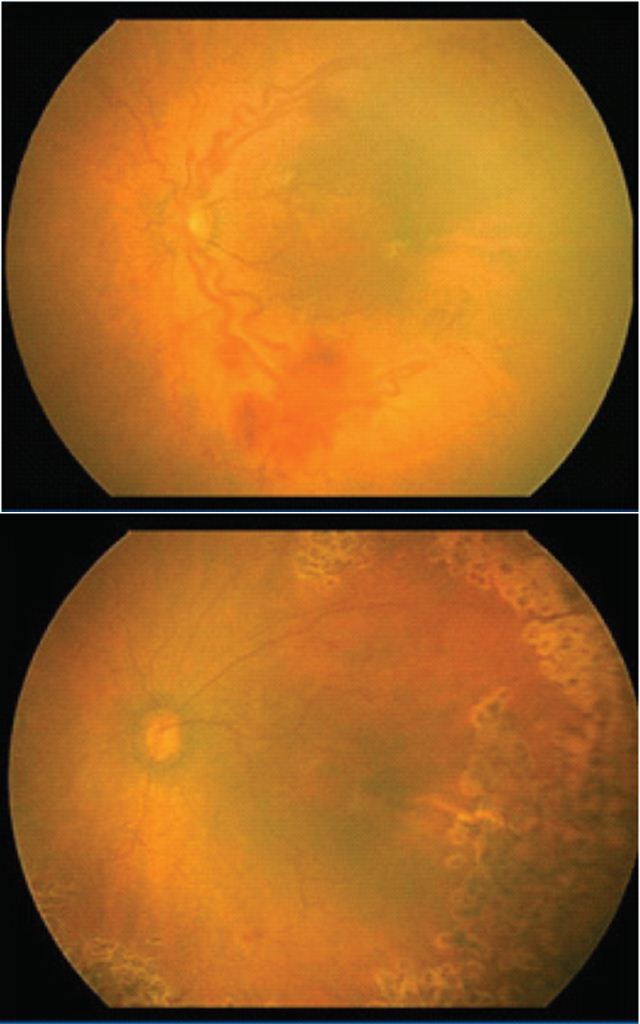 Course Objectives:
The training is intended to help the participants to acquire knowledge about the following:
Screening protocols and procedures
How to set up ROP services in their own area
How to make appropriate decisions for treatment,
screening and follow-up schedules
Perform laser treatment for ROP in model eye (Reti Eye,
Aurolab, Madurai, India)
The candidate will also be exposed to management of
other pediatric retinal disorders like Retinoblastoma,
Persistent Fetal Vasculature, Coat's disease, etc.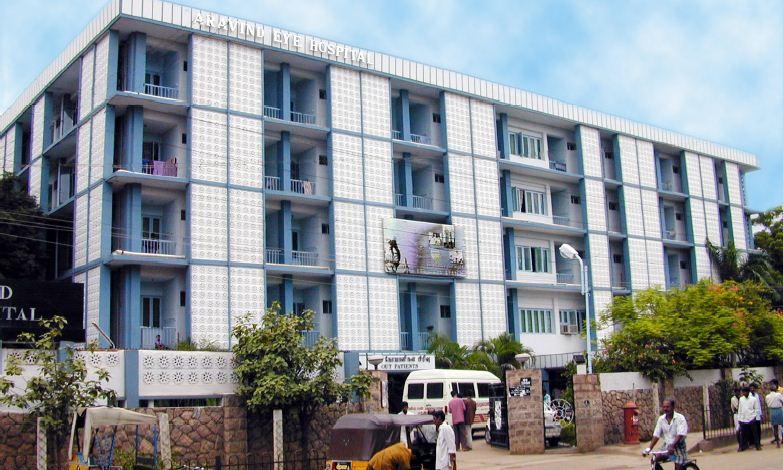 Who can attend?
Any ophthalmologist who has special interest in management of ROP and Pediatric Retinal Disorders.
No. of positions : One per month
Course Duration : One month

Download Application form
Know more

For further details, Contact:
Course Coordinator
uma@aravind.org

Aravind Eye Hospital
Anna Nagar,
Madurai – 625 020
Phone : 0452- 4356100
Fax : 91- 0452-2530984