Save the Date
Host: Kellogg Eye Center, USA
Dates: 6 – 9 June 2018
Extra visit WAEH eyehospital from the US: 11 June 2018

REGISTRATION IS OPEN: REGISTER NOW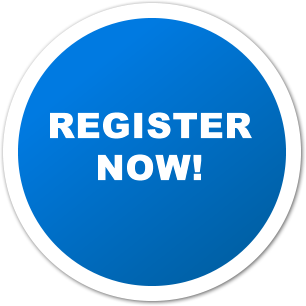 The themes of the 12th annual WAEH meeting are:
Philanthropy & Fundraising: what can we learn from other industries and from each other?
New business models in eye care need new payment systems
Staff roles in eye hospitals: who does what to organize your eye hospital in an efficient and effective way?
Inspiring Hospital Designs
Innovations in Eye Care: from AI to Robotics
How to improve safety and quality in eye hospitals worldwide?
Want to share your knowledge with the WAEH community?