How to apply eye drops
'An important task for pharmacists is to give instructions on how to correctly apply drops'
Because many eye patients do not apply their drops correctly, they have a lot of difficulty with their treatment. They experience serious side effects and sometimes end up in hospital. Caregivers at the Rotterdam Eye Hospital emphasise that correct instructions for applying drops are therefore crucial. "The pharmacist has an important role to play in that."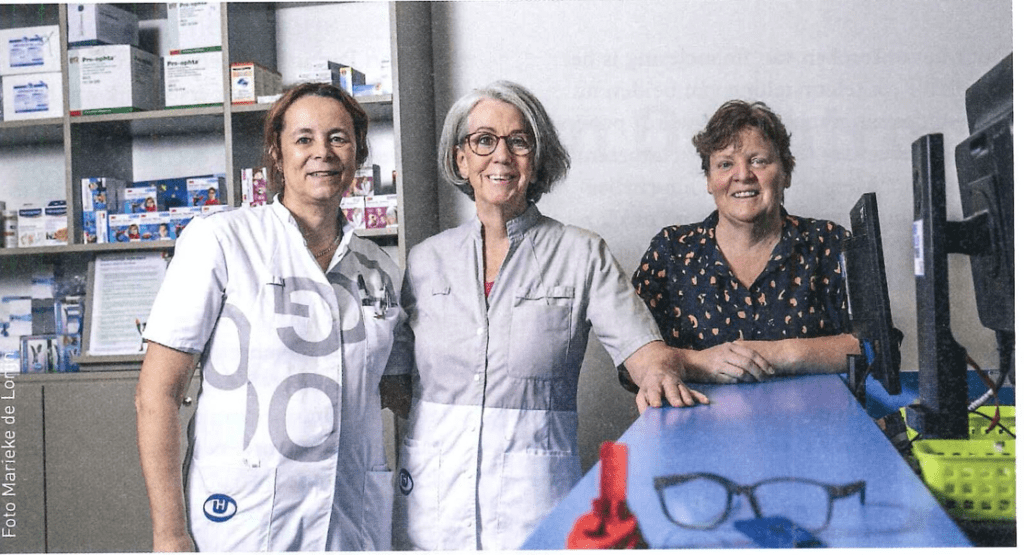 The hospital developed a website, with an instructional video and app that helps people to apply their drops in a timely and correct manner and provides information about resources. A patient brochure was also introduced. Ooms and Scheltens were also involved in drawing up a Flemish-Dutch protocol from the World Association of Eye Hospitals (WAEH, www. Waeh.org) to ensure consensus about eye drops both in the hospital and home care.

Source: Pharmaceutisch Weekblad – a Dutch magazine
The original article has been translated from Dutch into English.