WAEH Webinar – Covid-19 and Innovations in the Macular Services
These are challenging times for all eyehospitals worldwide. All eyehospitals have been delaying a large number of patients and patient willingness to come into the clinic has fallen to a low. On the upside: Covid-19 seems to be an enabler to speed up innovation in eyehospitals and speed up implementation of telemedicine, video consultations, virtual clinics and more. But what has been the impact of COVID-19 on Macular Services? How did Moorfields Eye Hospital innovate the Macular Services during the COVID-19 pandemic? Feel free to attend this webinar with a keynote by Adam Mapani from Moorfields Eye Hospital!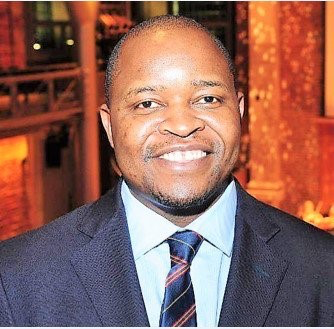 Keynote by Adam Mapani
Nurse – famous for nurse lead injection services!
Moorfields Eye Hospital, London, UK
Date: Thursday 25 June 2020
Time: 06:00 AM Pacific Time (US and Canada)
San Francisco morning time! 14.00 London time!

If you would like to participate, please send an email to: Maaike.vanzuilen@waeh.org. After registration you will receive a link. If you already have questions? Please feel free to already share them! During the webinar you can ask questions via the chat.

We hope to see and talk to you soon!
Warm regards,
Maaike van Zuilen
+31 6 456 32 117