Invitation WAEH Webinar & Annual Meeting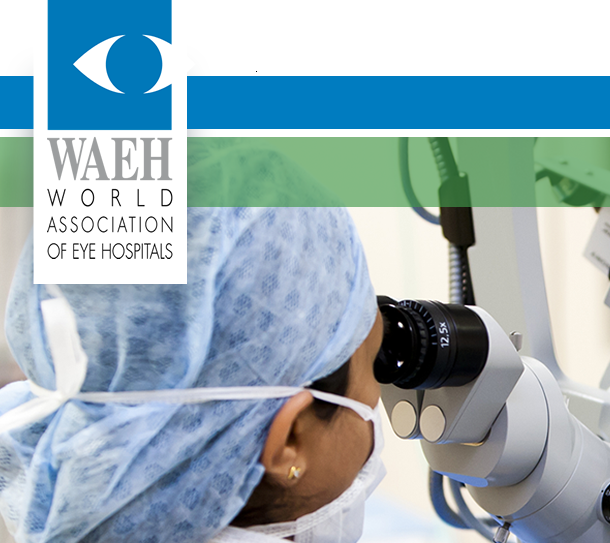 WAEH Webinar September 3
Patient Enucleation Education

Don't want to miss this! How to reduce feelings of anxiety, after patients have been informed that enucleation surgery is required? On September 3 Mitchell Wilson from the Royal Victorian Eye and Ear Hospital (Australia) will share the outcomes of the WAEH project Patient Enucleation Education.

One of the objectives of this project was to develop a sustainable education package on enucleation for patients and health care professionals that can provide the patient reliable and complete information on the surgery. The package will be uploaded on the WAEH knowledge hub for WAEH members. Free to use for WAEH members!!

The project has been lead by Mitchell together with colleagues from The Moorfields Eye Hospital and the Kellogg Eye Centre. Mitchell welcomes you all and will answer all of your questions.

Date: Thursday 3 September 2020
Time: 06:00 AM Pacific Time (US and Canada)
San Francisco morning time! 14.00 PM London time! 
Melbourne time: 23.00 PM! 

If you would like to join this webinar, please send an email to: Maaike.vanzuilen@waeh.org. 

We hope to see and talk to you soon! 
---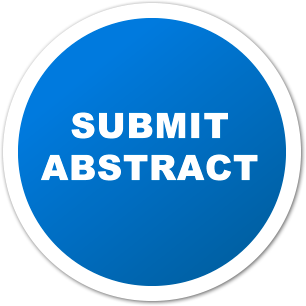 ---
WAEH Annual Meeting
Call for Abstracts

From the 13th of October till the 17th of October 2020 the 14th Annual Meeting of the WAEH will take place: VIRTUAL this time! Together will all of you we will organize a range of webinars of 90 minutes around the themes. For each of the webinars and themes we are inviting our own members to share their knowledge: THAT'S YOU!!!Send in your abstracts as soon as possible! The themes of the 14th Annual Meeting of the WAEH are:
The Hospital of the Future – From AI to Telemedicine to Robotics – From Friction to Disruption
Value Based Healthcare – Improving Quality when Coping with a Growing Patient Demand
Designing Eye Hospitals for the Future – Do we still need buildings?
Happy Healthy Workplace – Hiring and Retaining People / Physician burnout
Different models of Eye Care – From Satellites to Community Outreach
THE Patient Voice – How to include the Patient Voice in your eye hospital – learn from the best!
Want to share your knowledge and experience with the WAEH community? Call for Abstracts is now OPEN!
---
Webinar Aravind
Orthoptics Decoded 
Join the Webinar on Orthoptics Decoded via ZOOM or YouTube on August 28-29!

The Webinar is hosted by Aravind Eye Hospital, Tirunelveli. The following topics will be discussed:
Binocular Vision
Paediatric refraction potpourri
Cutting edge ambylopia management 
Non strabismic binocular vision anamolies
Prisms and more prisms
Date: August 28-29 
Time: 3.00 PM – 5.30 PM (IST)

Click here to join the Webinar and read more information.
---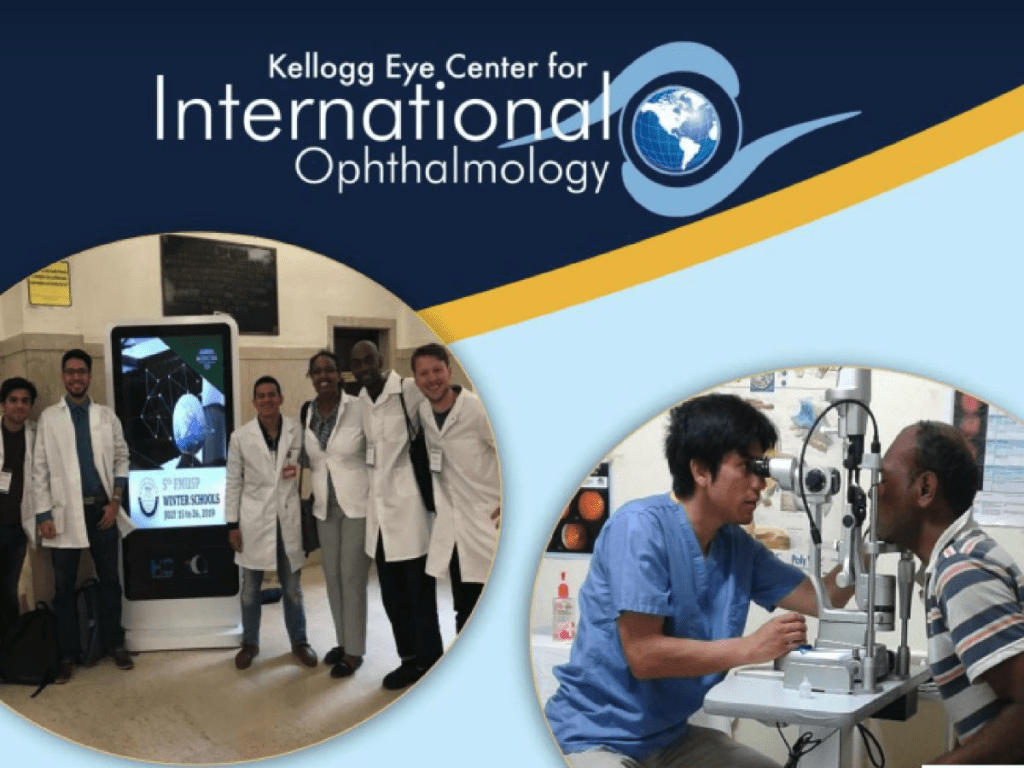 Global ophthalmology at the Kellogg Eye Center
The Kellogg Eye Center for International Ophthalmology has put together a brief online book about global ophthalmology at Kellogg. In this online book, you can read about the many missions that the Kellogg Eye Center carries out to initiate and facilitate collaborations worldwide.
Click here to read the e-book.
---
Questions? Share news?
Do you have a special request? Would you like to be (digitally) connected to a certain person in one of our member eye hospitals? Organize a webinar?
Please do not hesitate to contact Maaike van Zuilen: Maaike.vanzuilen@waeh.org