WAEH Newsletter April 2020

WEBINAR 30 APRIL 2020
Clinic and Surgery Rescaling Strategies and Best Practices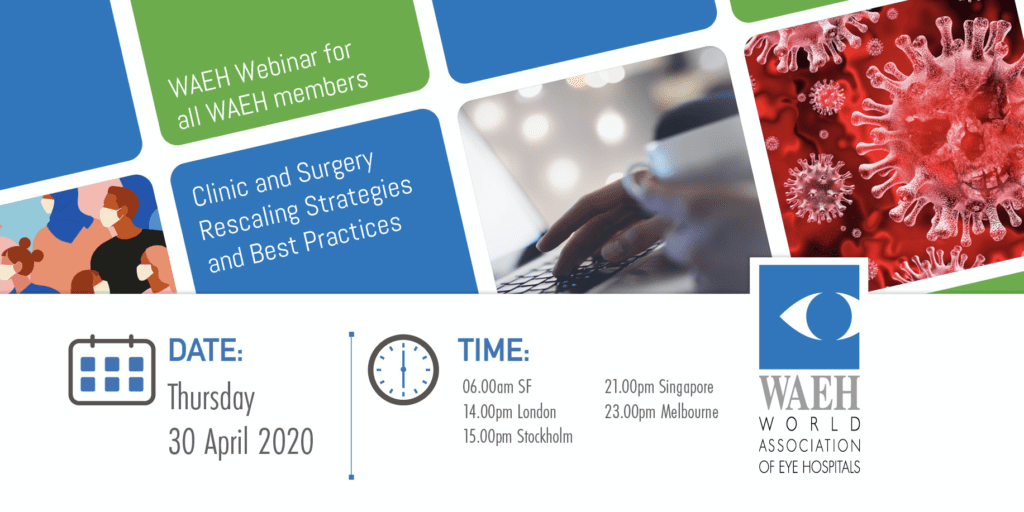 Thursday April 30 2020 – Covid-19 WAEH WEBINAR
Open: to all WAEH members
Topic: "Clinic and Surgery Rescaling Strategies and Best Practices"
Most of our members are currently only providing emergency care. In some countries members are now working on policies for reopening, but what does it mean for the waiting area(s), check in counters, examination rooms, operating rooms, etc.
With a Keynote by Chloe Chen – Aier Eye Hospital Group
Global BD manager of Aier Eye Hospital Group
Chief Operating Officer of Aier Global Vision Care Management Co
Time: Apr 30, 2020 06:00 AM Pacific Time (US and Canada)
San Francisco morning time!
The WAEH Webinars are exclusive to WAEH members. If you would like to participate, please send an email to: Maaike.vanzuilen@waeh.org. After registration you will receive a link. If you already have questions? Please feel free to already share them! During the webinar you can ask questions via the chat.
We hope to see and talk to you soon!
---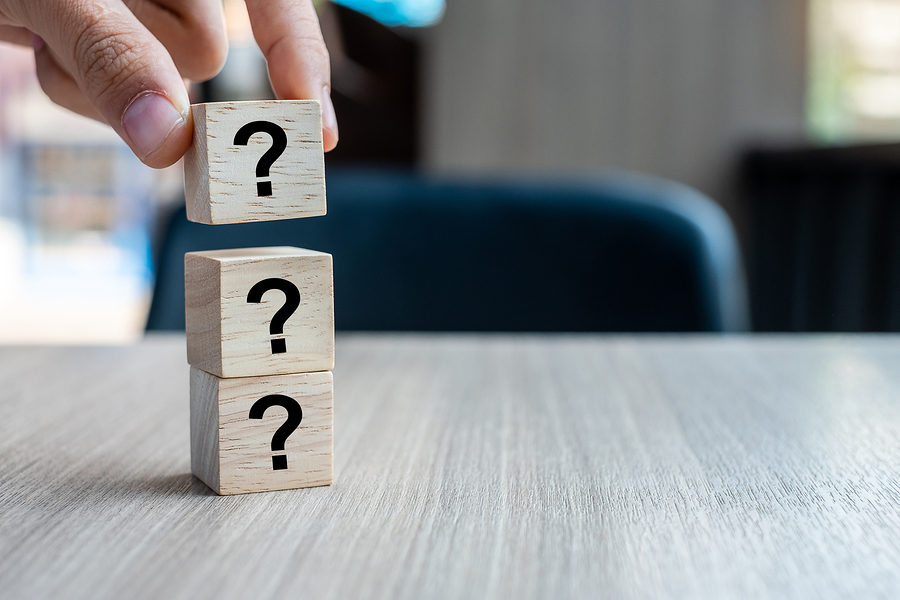 WAEH | Urgent request for information
REQUEST 1 – Rotterdam Eye Hospital – Netherlands:
Dear colleagues,

Several reports have recently been published about post-operative complications in surgical patients with COVID-19 infections (see the 2 examples below). Based on these reports, the Dutch Surgical Society has advised that all patients should be screened for COVID-19 before elective surgical procedures. Question is whether this risk and proposed screening-measure should also apply to eye surgery.

Question: what pre-operative COVID-19 screening policies are other eye clinics adopting, especially when scaling back up towards normal capacity?

Thanks for your input!
The reports:
Igor Schillevoort
Rotterdam Eye Hospital

REQUEST 2 – Syney Eye Hospital – Australia
Melanie Lai – Orthoptic Advisor – would like to get in touch with members of the WAEH regarding the infection control procedures and use of PPE (by staff and patients) when performing automated visual field assessments using the Humphrey Visual Field Analyzers or Octopus devices. The Sydney Eye Hospital is looking to come up with a position statement on how they proceed regarding visual field testing during the current COVID situation we are all navigating.

About Melanie:
"I am the Orthoptic Advisor for our local health district, which includes four hospitals, one of which is The Sydney Eye Hospital where I am based. I manage the largest Orthoptic department in NSW and my role involves providing professional and operational leadership and clinical governance for Orthoptic services across the organisation. As part of the response to COVID, I am working at a local and organisational level to coordinate workforce surge plans and provide service level advice regarding Orthoptic services and patient care. I am also working closely with nursing and medical colleagues to coordinate our response to outpatient clinics in the current and changing COVID environment"

Melanie Lai
Orthoptic Discipline Advisor SESLHD – Orthoptic Department Head SSEH
---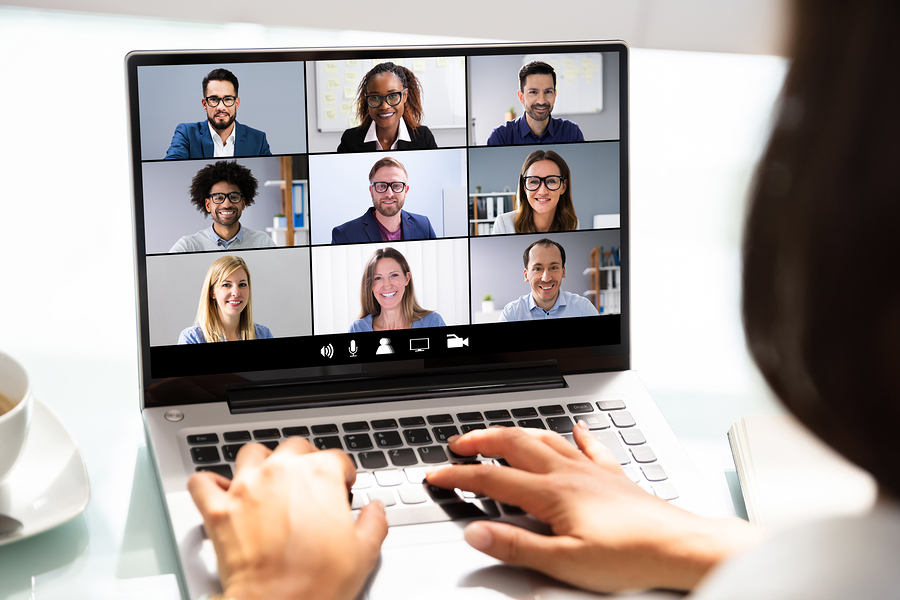 Upcoming WAEH Webinars
In 2020 we'll organize a webinar every last Thursday of the month. Every webinar we'll focus on a different subject. Below you'll find an overview of the dates on which the webinars will take place. The webinars will always happen on the same time: 06:00 AM Pacific Time (US and Canada).
Thursday April 30
Thursday May 28
Thursday June 25
July – Holiday season
Thursday August 27
Thursday September 24
---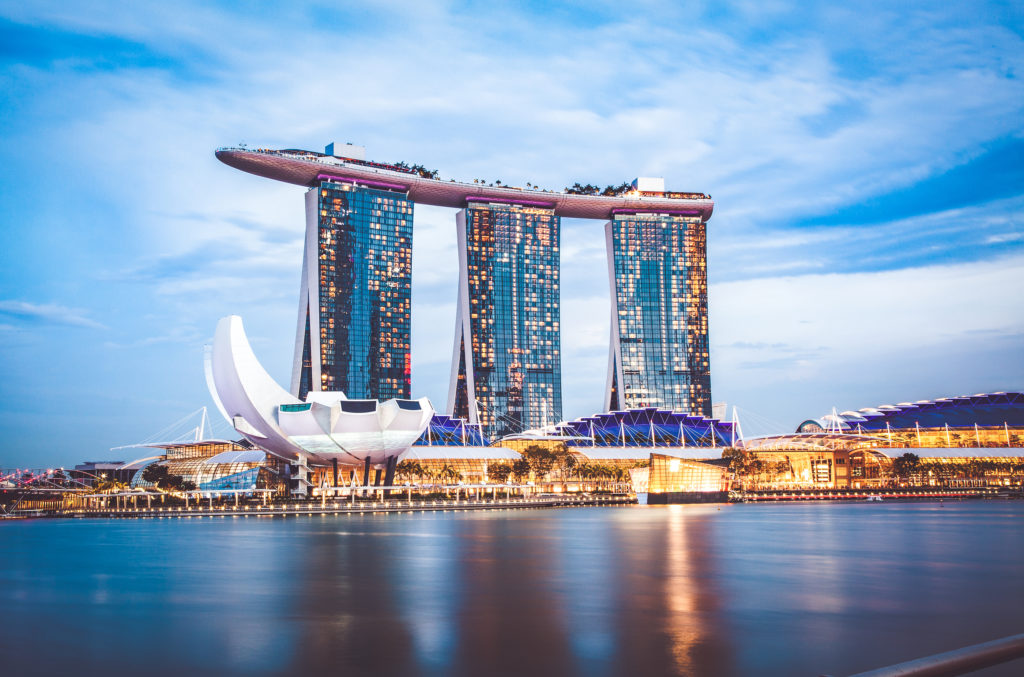 WAEH2020 meeting
Call for Abstracts Open NOW!
From the 13th of October till the 17th of October 2020 the 14th Annual Meeting of the WAEH will be hosted by the Singapore National Eye Centre from Singapore and the Tunn Hussein On Eye Hospital from Malaysia. Looking at the current COVID-19 situation, we are not sure yet if the meeting will take place in person or virtual, but what we do know is that we will celebrate international cooperation between eyehospitals worldwide!
The themes of the 14th Annual Meeting of the WAEH are:
The Hospital of the Future – From AI to Telemedicine to Robotics – From Friction to Disruption
Value Based Healthcare – Improving Quality when Coping with a Growing Patient Demand
Designing Eye Hospitals for the Future – Do we still need buildings?
Happy Healthy Workplace – Hiring and Retaining People / Physician burnout
Different models of Eye Care – From Satellites to Community Outreach
THE Patient Voice – How to include the Patient Voice in your eye hospital – learn from the best!
Want to share your knowledge and experience with the WAEH community? Call for Abstracts is now OPEN!
DEADLINE: 1 July 2020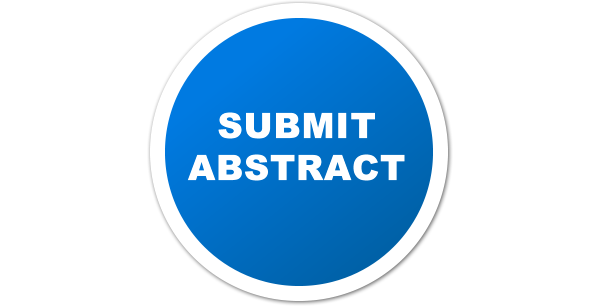 ---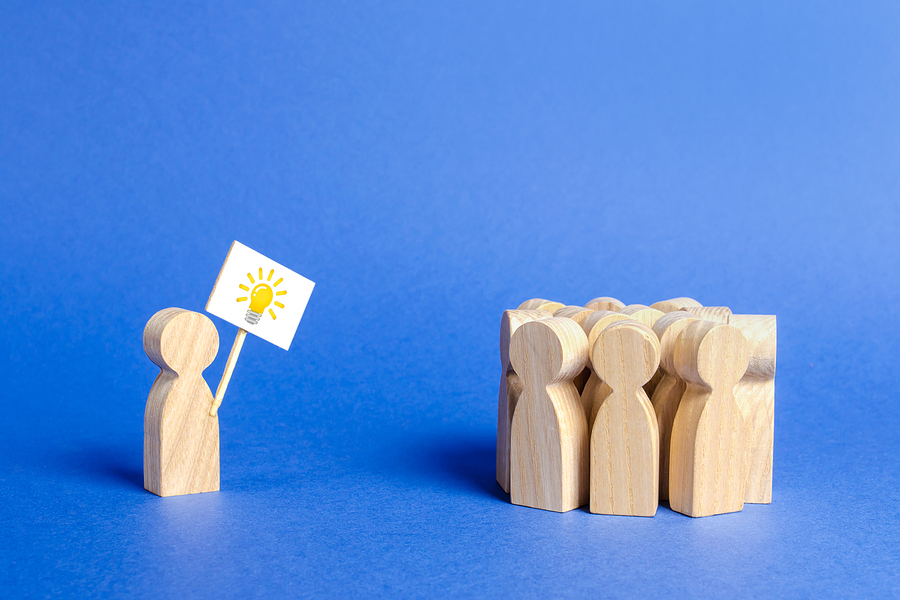 Call For Project IDEAS
Each year 2 to 3 projects can be lead by WAEH member eye hospitals to help shape and improve ophthalmic care on a global scale. Each project can be budgeted with a budget of 7.500 euro. This is paid from the fees of the WAEH membership. Via this newsletter we would like to invite you again to share your project ideas.
Examples of WAEH projects
Developing an information package for patients about enucleation – Almost ready to be shared!!
Medical Outcomes
Development of an international procedure of applying eye drops
Improving Efficiency within Intravitreal Injecting Clinics
Management of AMD Patients
Redefine the patient flow of Glaucoma patients
Send your project proposal to the support team of the WAEH not later than June 1 2020 to maaike.vanzuilen@waeh.org – More information and the format can be find online: Call for projects
---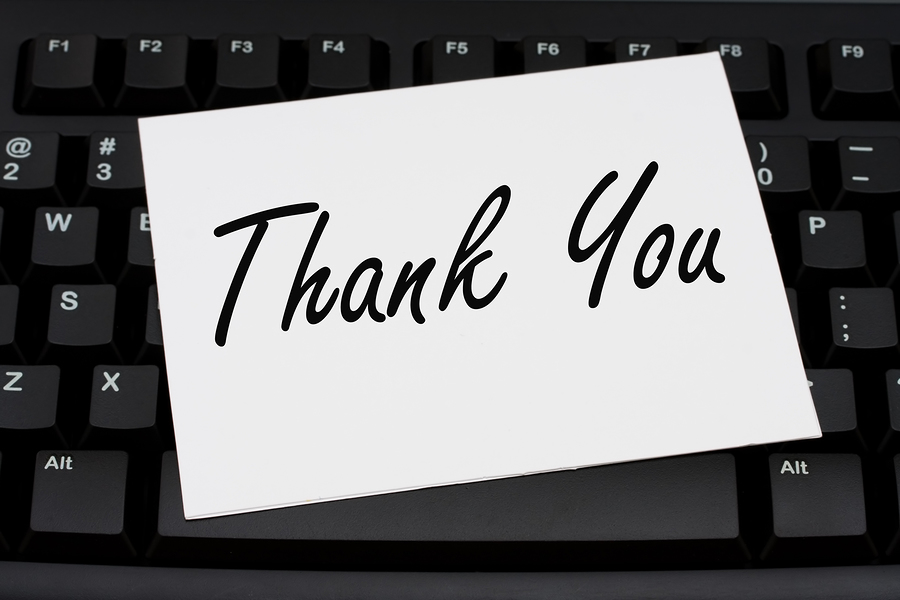 On Thursday April 16, the members of the board of the AAEECE and the WAEH held a Board Meeting Call about Covid-19. The goal: to share best practices about Covid-19 to ensure continued operations for the health of the patients and communities, protocols implemented, and more.
We would like to thank everyone who participated.
---
How Orbis has responded to COVID-19
We stand in solidarity with our global health colleagues around the world, and applaud the frontline health workers who are working around the clock, including some of our dedicated volunteer faculty members. Like so many of our partners in the global eye health community, we at Orbis are facing some significant challenges during this unprecedented time. Amid all, we are keeping our sights on our number-one priority: ensuring the health and safety of our staff, volunteers, partners, and the people we treat and train.
While many of our planned activities around the world have understandably been delayed, we continue to support our fantastic partner hospitals as they provide emergency eye care services. As a training organization, a large part of our work over the years has been teaching thousands of dedicated nurses, anesthesiologists and hospital staff in low- and middle-income countries about safe surgery and infection control within their hospitals and clinics. Many of these skills developed by local medical teams are now also proving useful in the fight against COVID-19. In just one example, a volunteer doctor for Orbis has told us that many of the anesthesiologists he trained will be working in intensive care units around the world to support treating COVID-19 patients.
Our commitment to our mission is unwavering as we look for ways to continue our work in the prevention and treatment of avoidable blindness in a safe and socially responsible way. A staff nurse on our Flying Eye Hospital has recently coauthored an article on the role of nursing infection control in hospital settings during COVID-19 that will soon be published in a peer-reviewed medical journal. We are also seeing a record-breaking number of eye care professionals turning to our telemedicine platform, Cybersight, to access remote teaching and mentoring. We are proud to play a part in keeping eye care professionals connected and learning through these uncertain times.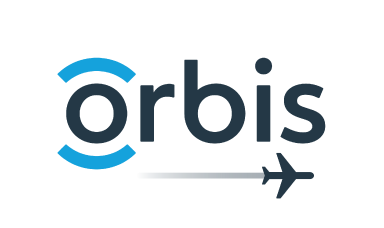 ---
Send your support Orbis's medical volunteers
Did you know that around 40 of Orbis's global team of volunteers are from the UK? These highly skilled professionals give up time from their day jobs as ophthalmologists, anaesthetists and nurses to save the sight of hundreds of people every year – like little Hakeema.
Of course, their health service is under a great deal of pressure right now. Many of their volunteers are currently working hard to fight coronavirus and keep us safe and well.
So Orbis wanted to offer you a way to show your encouragement and appreciation for these brilliant and brave individuals – for everything they do to keep us healthy in the UK and for their dedication in fighting avoidable blindness around the world.
If you have already sent in a message for Orbis to pass on to their medical volunteers, thank you very much. If you haven't sent a message yet but would still like to, all you have to do is simply send a message to this email: vision@orbis-updates.org
Thank you so much for being part of the Orbis family in these uncertain times. Orbis really appreciates your support and they hope you and your loved ones remain safe and well.
And if you, yourself, are a key worker of any kind – Orbis salutes you.
---
What's on the agenda
April WAEH Webinar – 30 April – 06.00 US time
May WAEH Webinar – 28 May – 06.00 US time
June board meeting – 4 June – 13.00 UK time
June WAEH Webinar – 25 June – 06.00 UK time
July WAEH Webinar – 30 July – 06.00 UK time
August WAEH Webinar – 27 August – 06.00 UK time
September WAEH Webinar – 24 September – 06.00 UK time
September board meeting 25 September – 13.00 UK time
October board meeting during 13 – 17 October – Singapore / Malaysia
December board meeting 7 December – 12.00 UK time
---
Questions?
Do you have a special request? Would you like to be connected to a certain person in one of our member eye hospitals?
Please do not hesitate to contact Maaike van Zuilen: Maaike.vanzuilen@waeh.org