WAEH Newsletter March 2020 – Members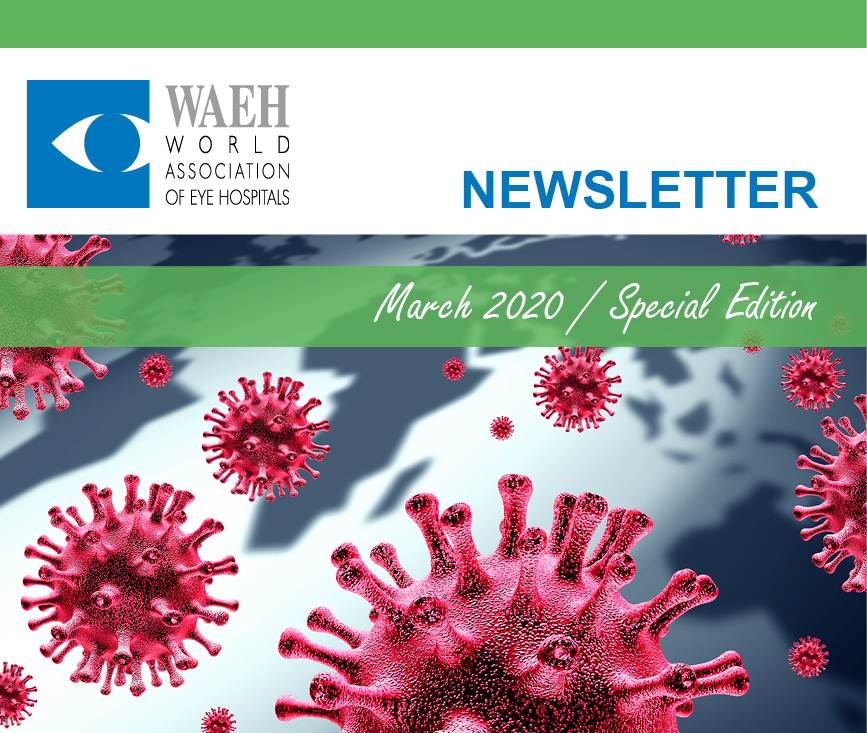 ---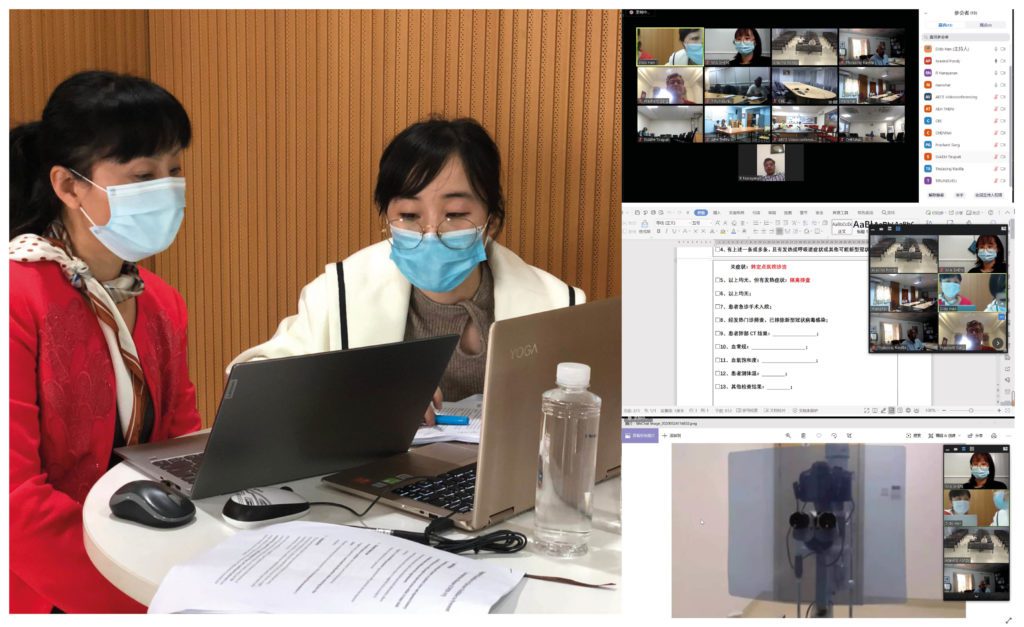 25 March 2020
"The virus is the REAL enemy! Cooperation is the only right way to win the battle"
On March 24 and 27, The Medical Quality Control team of Aier Eye Hospital held a video conference with all Aravind Eye Hospital tertiary care centers and with Jakarta Eye Center to share experiences on #COVID19.
The preventing and controlling protocols shared by Mrs. Ya LI, head of Clinic Management Department, and Mrs. Momna Zhan, Assistant Director of MQC, will help to safeguard visiting patients under the tough situation.
This is a good sample of sharing global knowledge between eyehospitals wordwide during this very difficult period! Check out this post on LinkedIn:
https://www.linkedin.com/posts/platform-agvc-b7a099188_covid19-coronavirus-activity-6648123961383190528-w5ao/
Interested in a webinar? Please contact Maaike van Zuilen: maaike.vanzuilen@waeh.org
---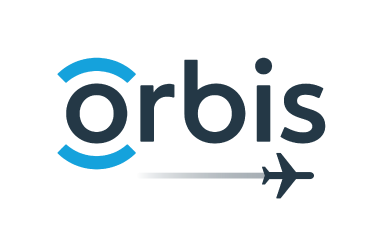 WEBINAR COVID-19: Reducing Pandemonium in a Pandemic World
Join Dr. Karl Golnik on Tuesday, March 31 at 13:00 UTC.
This webinar will cover myths, symptoms and signs of COVID-19. Personal protection, office policies and dealing with anxiety will also be covered. The future and how we get out of this mess will be discussed.
---
Corona updates on WAEH HUB
Via this newsletter and the WAEH knowledge hub we would like to share with you some examples of social distancing, protocols and more: https://knowledgehub.waeh.org/corona-community-of-practice
Please note that the situation is developing rapidly, and the protocols and safety measures taken are therefore subject to change.
---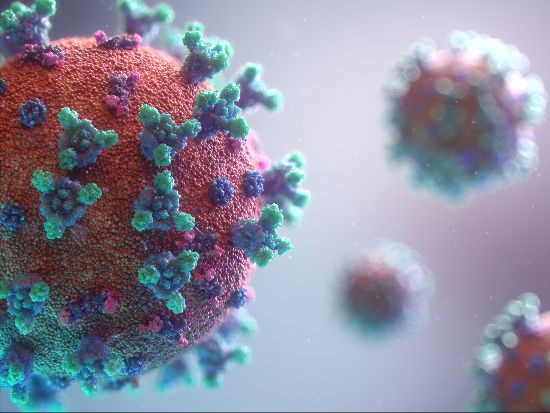 ---
25 March 2020
Royal Victorian Eye & Ear Hospita – Melbourne – Australia
Example from The Royal Victorian Eye and Ear Hospital in Melbourne Australia. They are starting to roll out their slit lamp shields, which their wonderful Biomed team have developed. They have had to modify the pattern depending on the model and if the slit lamp has accessories. These are being run out across clinics now.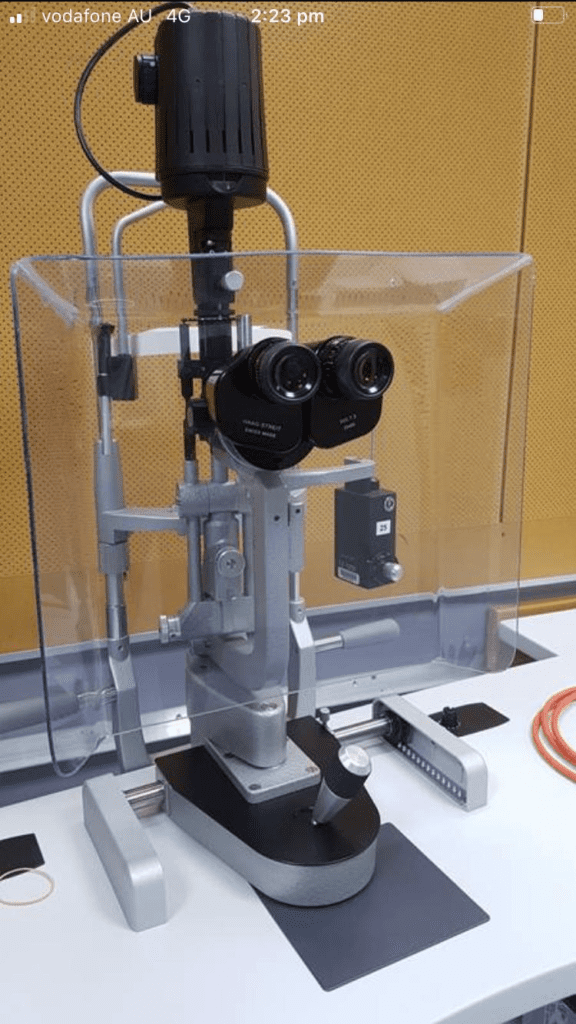 ---
23 March 2020
Aier Eye Hospital Group – China
Interview about protocols and more implemented at the Aier Eye Hospital Group
What kind of protocols have you implemented?

For Hospitals/Patients
The Medical Quality Control Department of AIER has released the "Suggested Measures Preventing and Controlling COVID-19 for Clinic Management" to all AIER hospitals and affiliates in China mainland and Europe.

1. Appointment
Temperature taking and inquiry on patient's fever and exposure history in infected area or with people from infected areas within 14 days shall be asked when taking down the appointment.

2. Patient show-up
Provide mask to patient who doesn't carry by themselves. Suggest every patient to use hand sterilization when entering into the clinic. Patient's temperature must be measured. Utilize forehead thermometer if available.

3. Outpatient
Those patients who didn't have any exposure history in infected area, abnormal temperature or physical symptoms such as sore throat, cough, headache or diarrhea, can confirm the appointment and be provided with consultation service. After the consultation, suggest to give patient necessary information of covid-19 prevention (printed material that can be taken away) and do remind the patients to call us back if they are confirmed infected (can assign special contact at group level to keep such information recorded and follow up with clinical level staff).

4. Keeping distance
Patient shall be suggested before consultation to reduce talking with doctors during consultation/checkup. Doctors and patients are better to keep no less than one-meter distance from each other during consultation/checkup inquiry when talking is inevitable.

5. Sterilization
a) 1000-2000mg/L chlorine-containing disinfectant or peracetic acid disinfectant shall be rubbed on object surface and floor including 1 or 2 times disinfection on worktop and table top for slit lamp and other devices. Make daily disinfection record.
b) Open clinic window for ventilation twice per day, and 30 minutes above per time. Turn on ultraviolet sterilizer one or twice per day and no less than 2 hours per time for air disinfection. Make daily disinfection record.

[…]
Q4: Did you need to close the eye hospital? Or stayed open for emergency care?
As of March 18, 85% hospitals of AIER China have been re-operating normally and this amount will be reach to 100% at the end of this month except the hospitals of Hubei Provence.
Q5: What is the current situation / back to normal? What is the new normal? Still implementing the protocols? New hygiene measures?
Since we have been gaining back the control of the virus at this stage and we probably stop the organic growth or the community spread in China (while we still have to be careful with imported cases), I'd like to say that we are pulling ourselves together and and our hospitals in China mainland are back to normal track step by step. However we would still stay alert to the outbreak with implementing these protocols for a period of time until the virus has been controlled thoroughly.

Read more

See WAEH hub for a complete overview.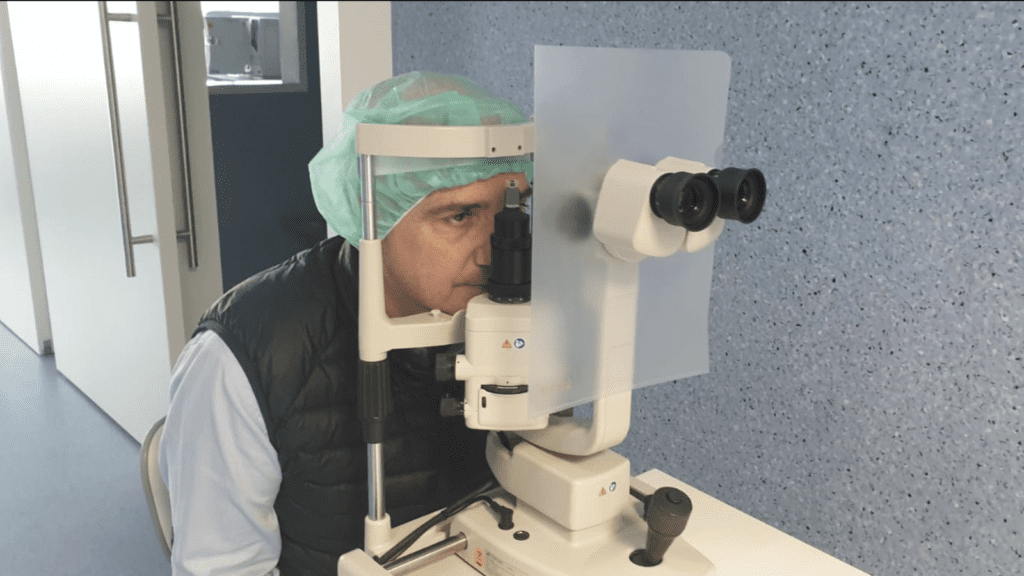 ---
If you still need slit lamp protection? Medical workshop – company from the Netherlands – offers this for free:
Breathing screen for slit lamp

Large model breathing screen, which can be used for slitlamp with a Galileï magnification exchanger. For example: Topcon SL-D701, Top SL-D4, Haag Streit BQ900 CSO.
The breathing screen is very easy to assemble and clean.
This breathing screen isn't used for commercial purposes and isn't for sale. The product therefore has a limited availability. Medical Workshop has developed this product in-house, with the main reason to protect you, as medical professional and your patients, against the corona virus.
If you're interested, please send Maaike a WhatsApp message (+31645632117) and she will connect you to the company. They are willing to send it for free. Almost 350 units have already been delivered to Dutch hospitals.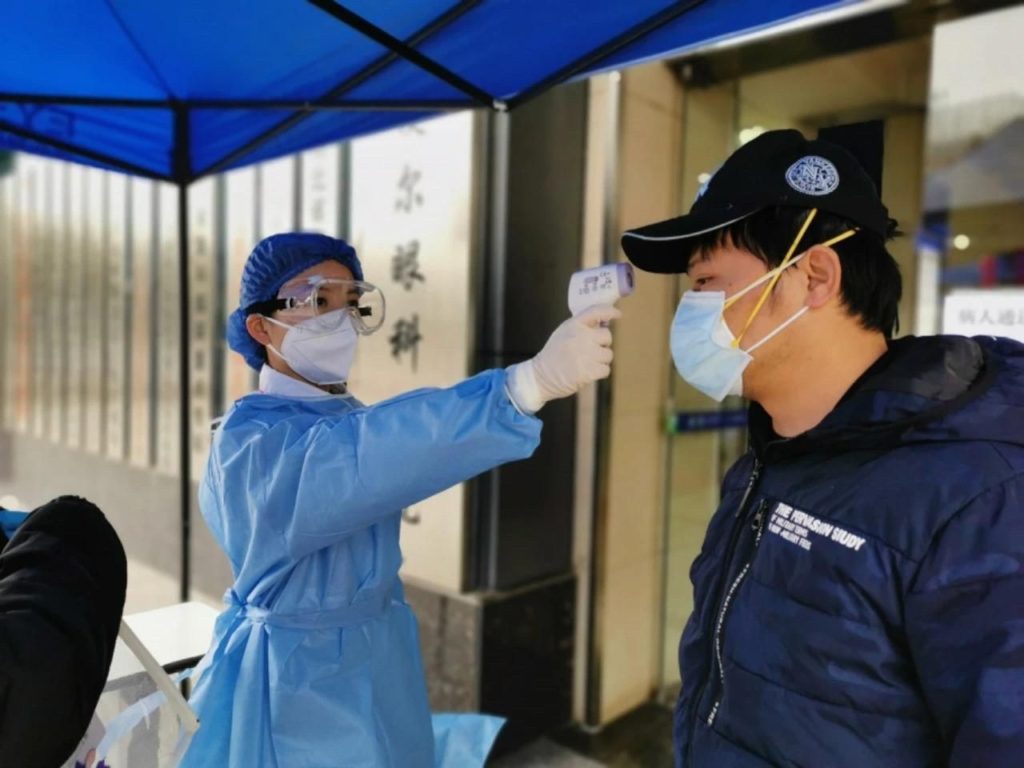 ---
WAEH board meetings in 2020
June board meeting – 4 June – 13.00 UK time
September board meeting 25 September – 13.00 UK time
October board meeting during 13 -17 October – Singapore / Malaysia
December board meeting 7 December – 12.00 UK time
Would you like to share anything with the board?

Please share your ideas via video / email to Maaike van Zuilen: maaike.vanzuilen@waeh.org. Deadline: One week before the board meeting has been planned.
---
Questions?
Do you have a special request? Would you like to be connected to a certain person in one of our member eye hospitals?
Please do not hesitate to contact Maaike van Zuilen: Maaike.vanzuilen@waeh.org
---